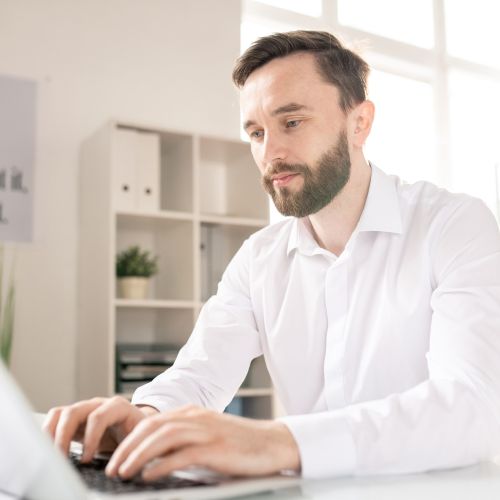 Product Specialist for Pipe, Tube and Hose Connectors
Any questions about the products on this page? Get in touch now!
The choice is wide: Numerous different types of couplings are used in hydraulics and fluid power applications, including threaded couplings and push-in couplings, each with either a flat-face valve, a poppet valve or other valve variants, and made of steel, stainless steel, brass or other materials.
Only until 18 December 2022 you will receive free access to the interactive STAUFF online learning module on hydraulic quick release couplings.
Here you can find out everything you need to know about the designs and functional principles of the various types of couplings, and receive helpful advice on selecting the right hydraulic quick release coupling for your specific application.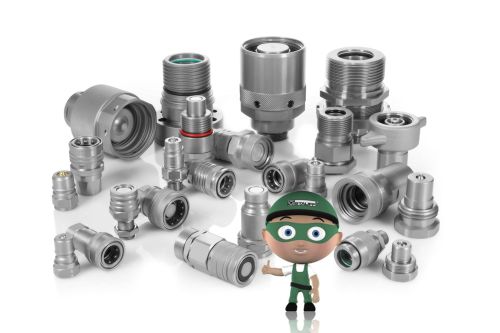 This is how simple it works:
Complete and submit the form
Within 24 hours* you will receive access details by e-mail
Start with the online learning module within 14 days
It is up to you whether you complete the learning module in one piece or in a flexible way with breaks in between. After successful completion, you will receive a certificate of participation as proof of qualification.
* Please note: The processing time of your application may be longer than 24 hours on public holidays and weekends. Thank you for your understanding.