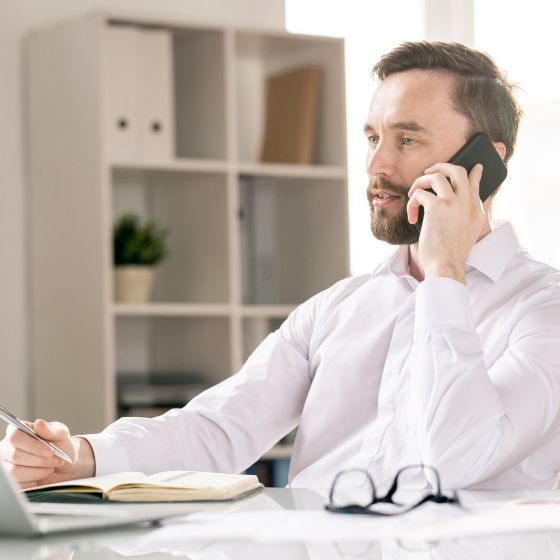 Contact for the STAUFF Liner
Interested in using the STAUFF Liner for you event? Get in touch now!
The STAUFF LINER, the mobile presentation and demonstration vehicle of the STAUFF Group, comes to you or to your business partners (based in Germany as well as Western and Central Europe), e.g. for a detailed introduction of the entire product range or selected products / product groups as jointly defined.
Always on board for machine demonstrations in live operation: the STAUFF Form EVO tube end forming machine, various different STAUFF Press cutting ring assembly machines, the STAUFF SWG stud welding system and much more as per your requirements.
This makes the STAUFF Liner the ideal place for theoretical and practical trainings on jointly defined STAUFF products or product groups. If desired, participants will receive a corresponding certificate of participation after completion of the training course.
In addition, the STAUFF Liner can be used to support trade fairs or other internal and external events (in-house exhibitions, customer days, company parties).
Further Information on the STAUFF Liner
Equipment
Covered area of more than 14 square metres
Suitable space for up to 8 visitors / users
Can be extended with an external pavilion on request 
Full-HD screen with speakers
LED interior lighting
Air condition and auxiliary heating
Product samples, product catalogues, brochures and flyers, promotional items and give-aways
Dimensions
Length: 7,5 metres
Width: 2,4 metres (4,5 metres with open hatch)
Height: 3 metres
Turning circle: 15 metres (min.)
Weight: 4,5 tons (max.)
Recommended Exhibition Area
Length: 10 metres
Width: 5 metres
Even, dry and sufficiently stable/solid area
Ideally, power connections (230 V / 50 Hz and 400 V / 50 Hz) available in the direct vicinity of the exhibition area (cable drums with cable lengths of up to 25 meters in the vehicle)