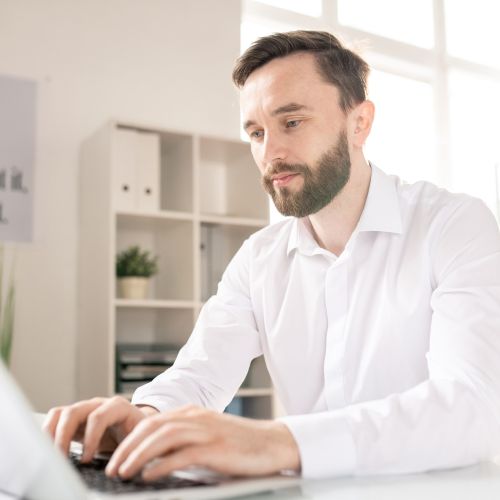 Product Specialist for Pipe, Tube and Hose Connectors
Any questions about the products on this page? Get in touch now!

Compared to DKO type connectors (with 24° taper and o-ring), standpipe connectors feature better media and higher temperature resistance in specific applications (as they do not use soft-sealing elements).
Standpipe connectors are typically supplied by STAUFF with machine-assembled double-edge cutting rings and union nuts. In order to finish the assembly, the union nneeduts only to be tightened another 30 degrees beyond the point with noticeable increase in force - only one of the competitives edges of the products supplied by STAUFF.
Other advantages also include the premium STAUFF Zinc/Nickel surface coating providing maximum corrosion resistance far beyond the market standards.
STAUFF Online Page-Flip Catalogue
Navigate and search content, forward via email, print and download in PDF format
STAUFF Product Catalogue
Download entire STAUFF product catalogue in PDF format