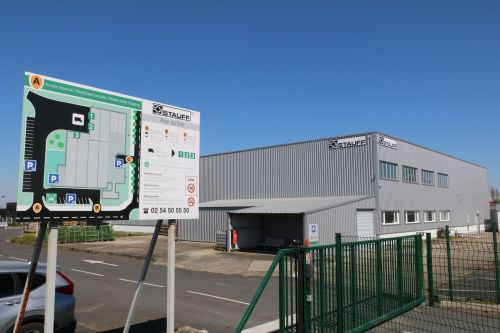 France
Vineuil
STAUFF S.A.S.
230, Avenue du Grain d'Or
41350 Vineuil
STAUFF France will close its doors from Friday, 23 December 2022 to Sunday, 1 January 2023. No goods will be shipped during this period. To ensure that you receive your shipments on time, you will find all important information on the last stock withdrawal and last possible order times here:
Groupage orders received during week 51 will be booked for departure at the beginning of the year.
Express orders can be dispatched up to Thursday 22/12 subject to availability of parts.
Factory-direct orders received up to and including 21 noon will be shipped (subject to part availability) on 22/12/2022, the last day of factory-direct shipments.
Other factory-direct orders received after 21 noon will be shipped early in the year.
🎄 We would like to cordially thank our customers, suppliers and all other business partners very much for the pleasant and trustworthy cooperation in 2022.
We wish you and your families a harmonious Festive Season and a healthy, successful and Happy New Year. 🎄