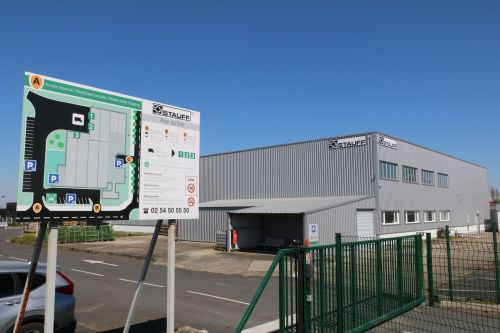 France
Vineuil
STAUFF S.A.S.
230, Avenue du Grain d'Or
41350 Vineuil

What is the SIMA Paris 2022?
SIMA, the International Exhibition of Solutions and Technologies for High-Performance and Sustainable Agriculture, offers solutions for all farmers on all continents, regardless of the size of the farm and the production method.
This year SIMA celebrated its 100th anniversary!
The exhibition took place from 6 to 10 November, with 200,000 professional entries, + 100 countries present, 1000 companies and + 90 conferences.
This exhibition regroups the sectors of activity of the agricultural sector such as :
Row crops, 
Livestock farming,
Specialist crops, 
Components and accessories, 
Forestry and landscaping equipment, 
And many others...
×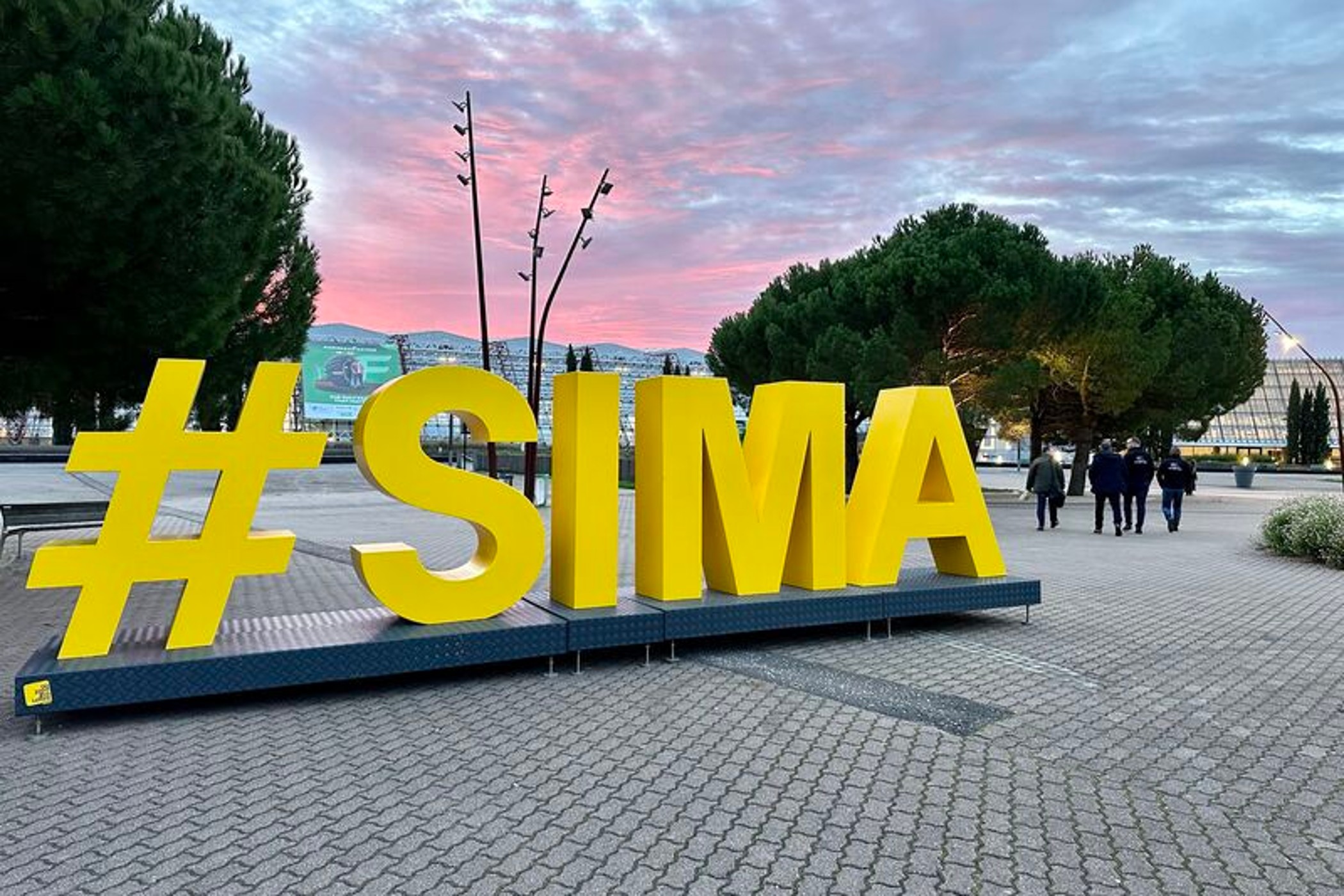 What about STAUFF at SIMA Paris?
We were present at stand 5b F039!
It was a great opportunity to meet our customers and prospects from the mobile application sector of agricultural machinery.
Typical application of STAUFF products in the agricultural world are :
Harvesting machinery, 
Tractors, 
Crop protection equipment for agricultural loaders, 
Beet harvesters and harvesters for fruit, wine and olive growing.
Etc.
The STAUFF stand was in two parts:
A digital part to discover and be advised on this new digital platform www.stauff.fr
A physical part with our sales representatives to discuss the needs of visitors and customers but also a demonstration of the STAUFF Form EVO.
Thank you to our staff for being present on the stand to represent STAUFF France, and also to those who came to visit us.